I am an entre­pre­neur by heart. I love to cre­ate and build com­pa­nies out of noth­ing and to prove that some of my crazy ideas actu­al­ly come to fruition. I am co-founder and CEO of Datarel­la, RAAY, RAAY RE and Crowd­start Cap­i­tal, all of them out­lets we explore the blockchain ecosys­tem with.
Read my new book: The Mind­ful Revolution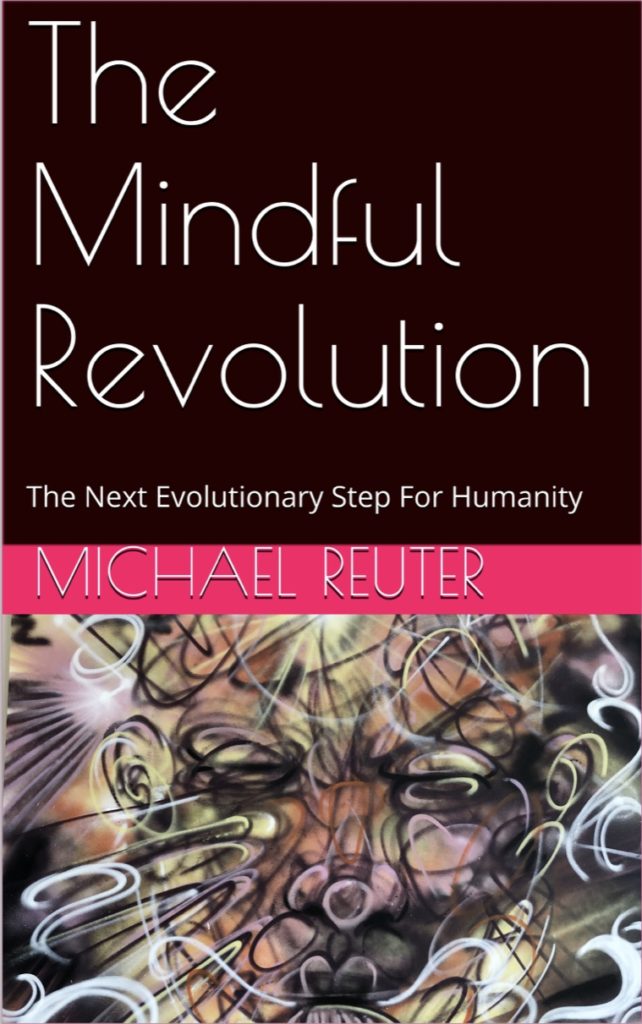 The Mind­ful Rev­o­lu­tion is avail­able as an eBook for Kin­dle Read­er and Kin­dle apps as well as in a paper­back ver­sion.
There also is a Ger­man ver­sion of The Mind­ful Rev­o­lu­tion, titled Die Acht­same Rev­o­lu­tion. It's also avail­able as an eBook for Kin­dle as well as in a paper­back ver­sion. The suc­cess of The Mind­ful Rev­o­lu­tion depends on book reviews! Can you help?
Togeth­er with my col­leagues, I also run Baltic­Data­Science, our devel­op­ment office in Gdan­sk, Poland, and CodeLe­git, a dis­pute res­o­lu­tion offer­ing in the field of tech­ni­cal compliance.
REWIRE is my hobby-turned-personal-quest based on per­son­al experiences.
As Co-Chairman of the Euro­pean Blockchain Asso­ci­a­tion e.V. I sup­port the EBA in syn­chro­nis­ing and lever­ag­ing blockchain-related activ­i­ties through­out Europe. As Co-Chairman of the Blockchain Arbi­tra­tion Forum e.V. I sup­port the BAF in co-creating legal­ly com­pli­ant technology.
In 2010, I co-founded AppAd­vi­sors, an app con­sult­ing and devel­op­ment com­pa­ny that was sold to Ber­tels­mann in 2016. In 2006, I co-founded YiGG, an inde­pen­dent Ger­man social news aggre­ga­tor, that I sold in 2011. In 1993, I co-founded arsmovendi.com (later trav­el­gate AG), one of the first online trav­el agen­cies in Ger­many, later sold to tel­egate AG.
This is my pri­vate web­site that I orig­i­nal­ly start­ed in Jan­u­ary 2008 and that I refur­bished in 2014, and in 2018. I live in Munich, togeth­er with my wife and our two kids. I write about things I think are impor­tant, which, in most cases, trans­lates into non-business stuff, since busi­ness is only one of many impor­tant aspects of life.
You find more business-related con­tent in the news sec­tions of my com­pa­nies' web­sites men­tioned in the nav­i­ga­tion bar. If you think we should con­nect, feel free to con­tact me via LinkedIn.
If you want to share some­thing with me you can send me an email or reach out to me on Twit­ter.
Michael Reuter
Steinkirch­n­er Strasse 31
81475 Munich
Ger­many
mail (at) michael­reuter (dot) net